Specialists in laboratory relocation and delivery

1. Discuss your requirements

2. CREATE A PERSONALISED PLAN

3. TRUST CAMBS LOGISTICS TO DELIVER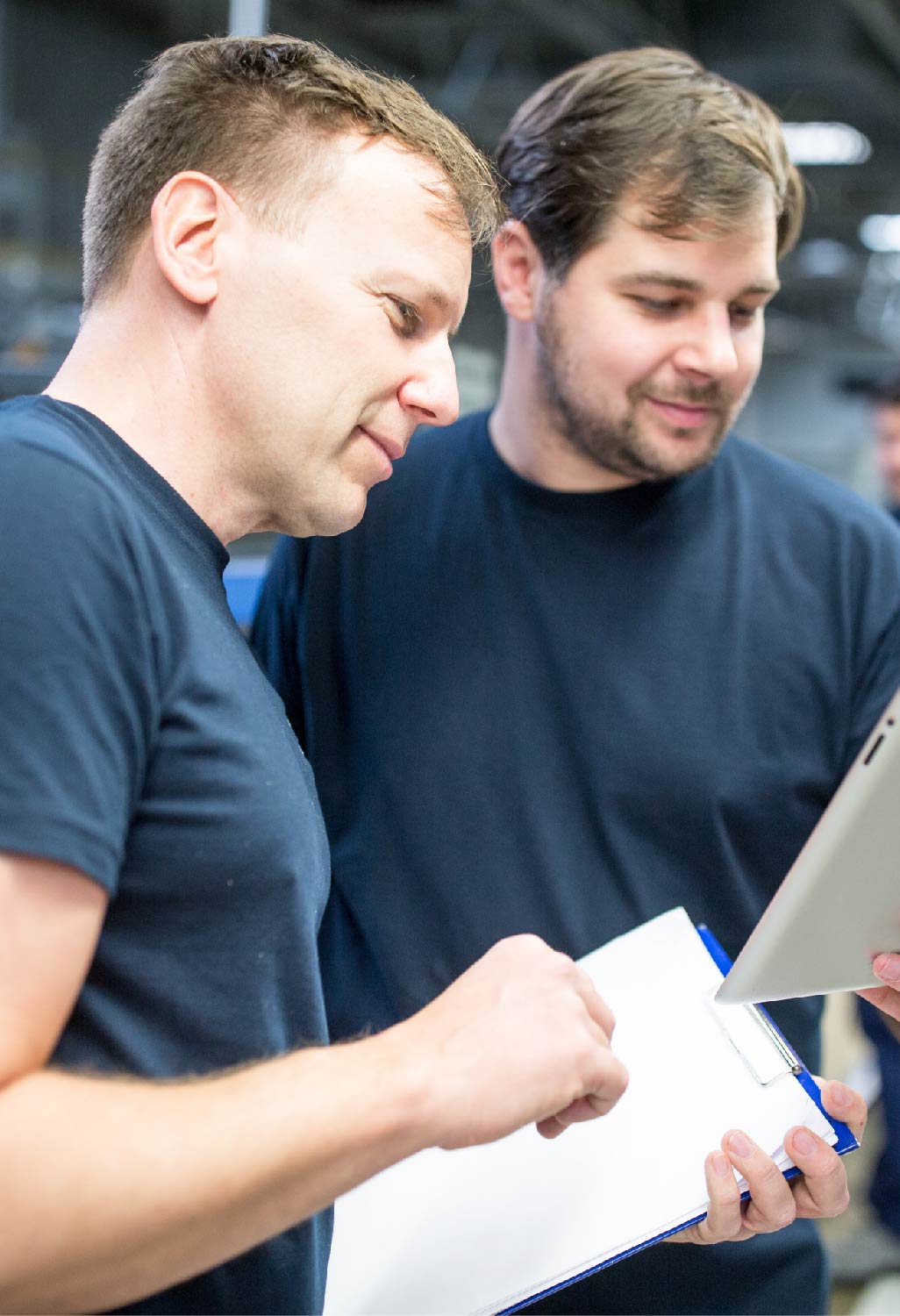 Cambs Logistics specialise in laboratory relocation and a range of relocation, delivery and storage services for the scientific and medical sector.
With over 35+ years experience we are experts in handling an extensive range of laboratory equipment, so you can be rest assured that your facilities will be taken care of. 
Located in the heart of Cambridge, Cambs Logistics are perfectly situated to support the vast Scientific and Medical expansion around the city, but we are proud to service the nation. 
We understand the importance of all your equipment and facilities, where we ensure quality of service at all times.

Relocations Services
Laboratory, Business, Libraries

Delivery & Install
Scientific Equipment

Move Management
Laboratory, Business, Libraries

Storage
Laboratory, Business, Libraries

Recycling
Laboratory, Business, Libraries

PAT Testing
Laboratory, Business, Libraries
Our team of experts provide industry leading works to ensure the safeguarding of your facilities.
Jason Farmer
Founder & CEO
Find out why so many companies are using cambs logistics for their laboratory relocation services.
Trusted by Industry Experts
We are proud to say that our team of relocation specialists are trusted by some of the biggest names in the pharmaceutical industry and beyond.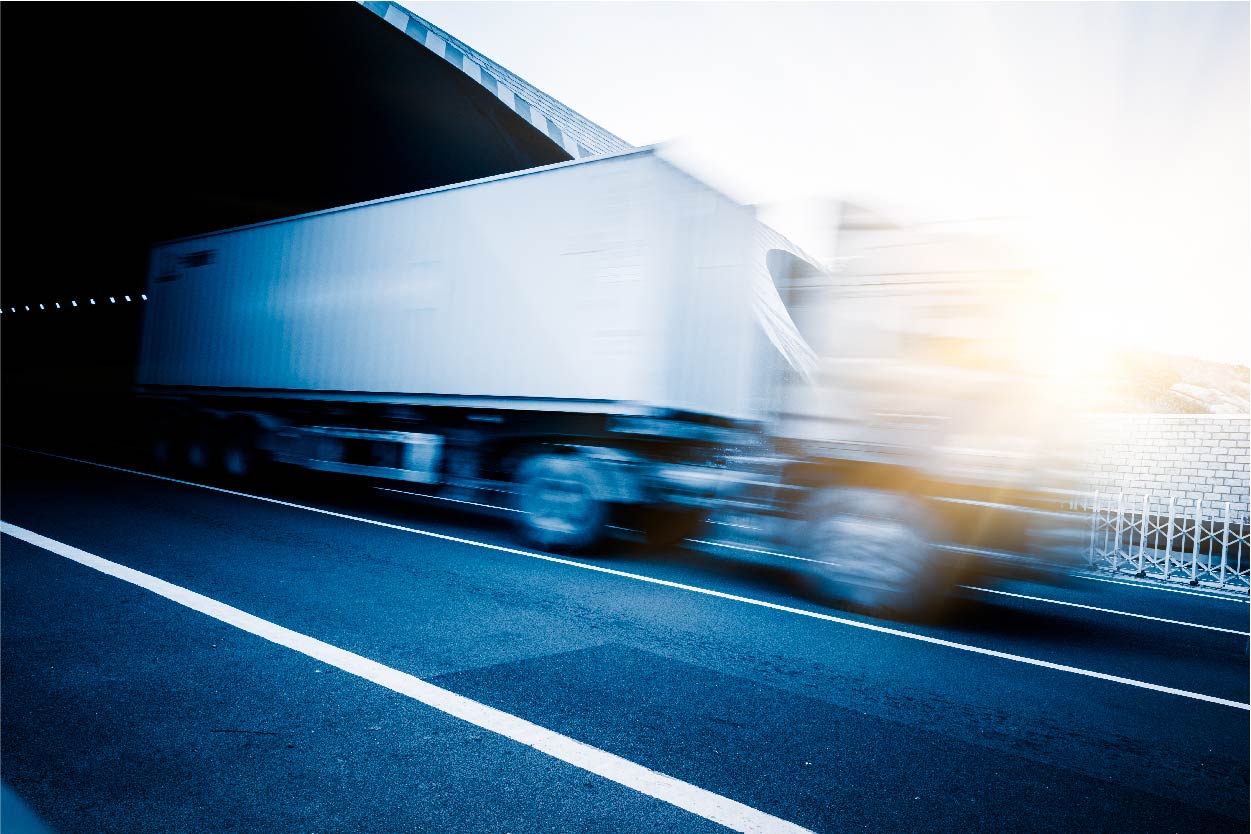 With over 35 years experience our team will be on hand to offer you advice and assistance to deliver even the toughest of relocations and installations.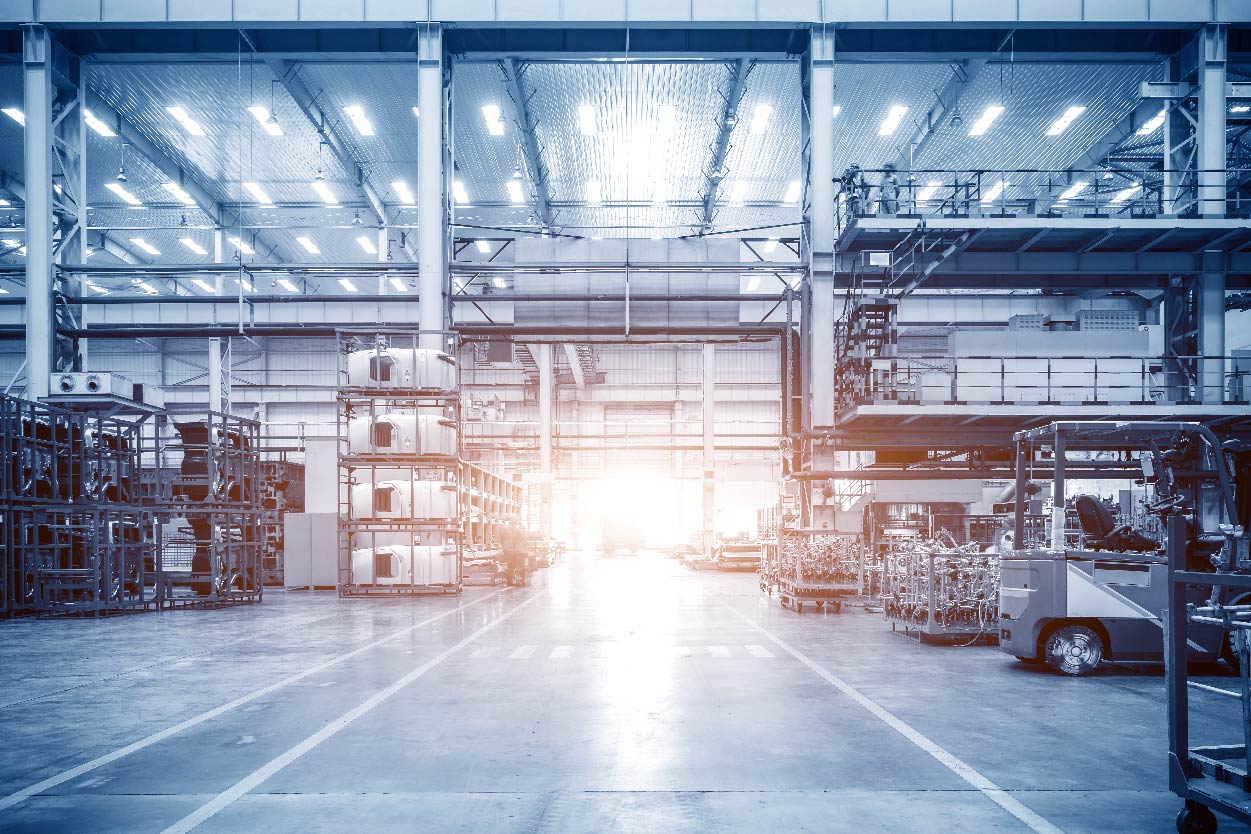 Our fully trained workforce will be on hand to use stairclimbers, lifting tables, scoots and various other handling equipment.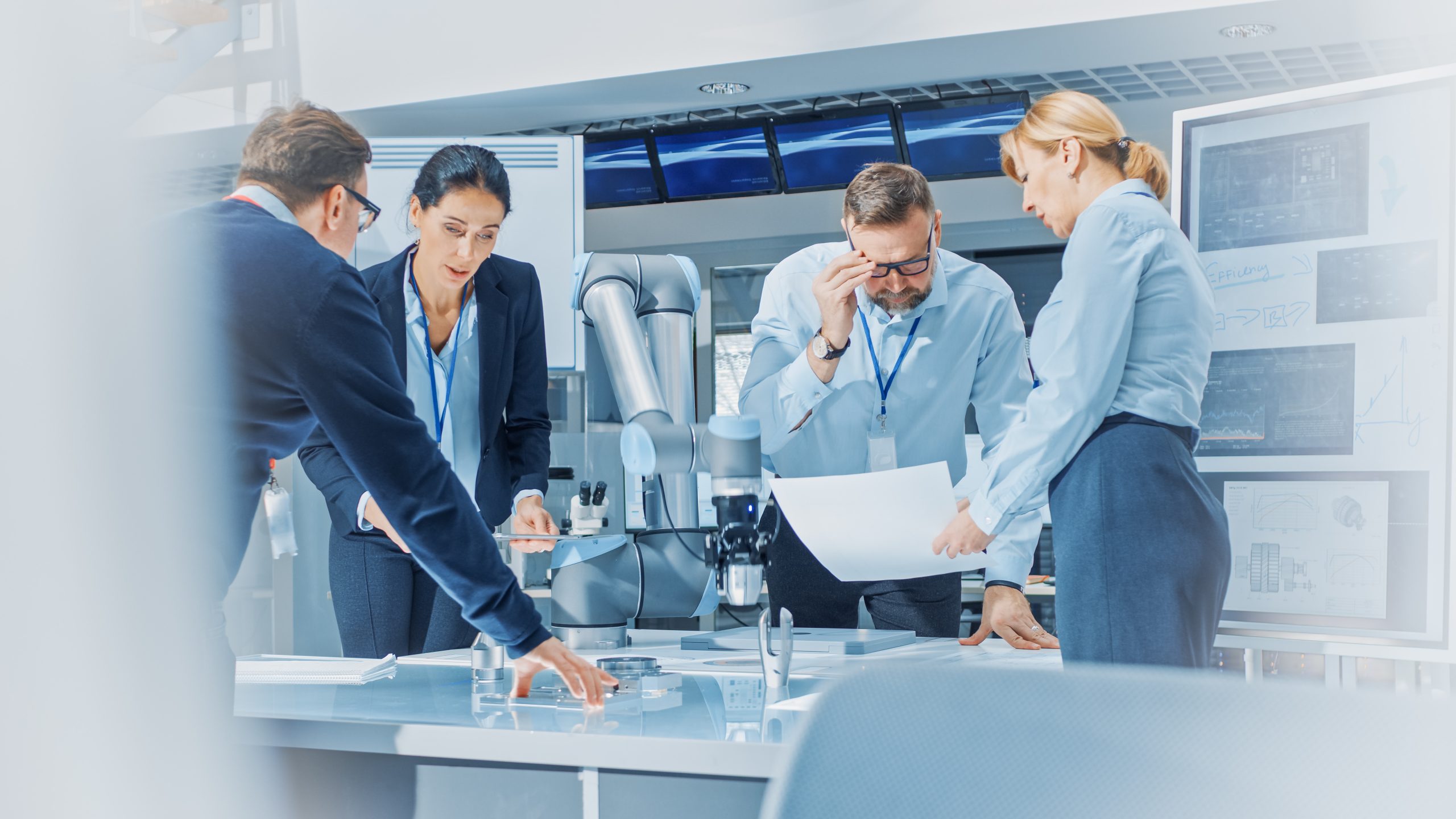 We have a fully trained workforce that is ready and waiting to work with you, where safety is paramount to the foundations of our training.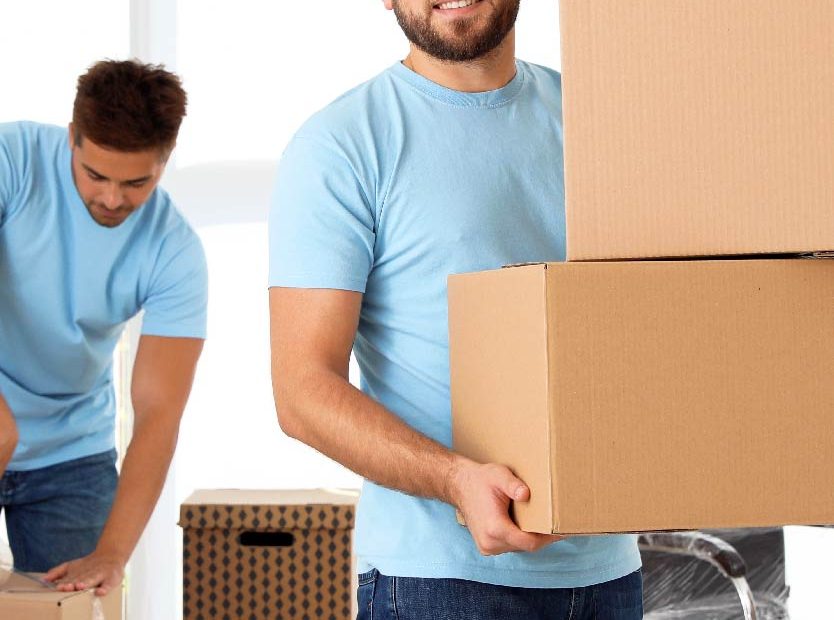 Our expertise and experience allows us to provide you with an excellent service on time, on budget and specific to your requirement.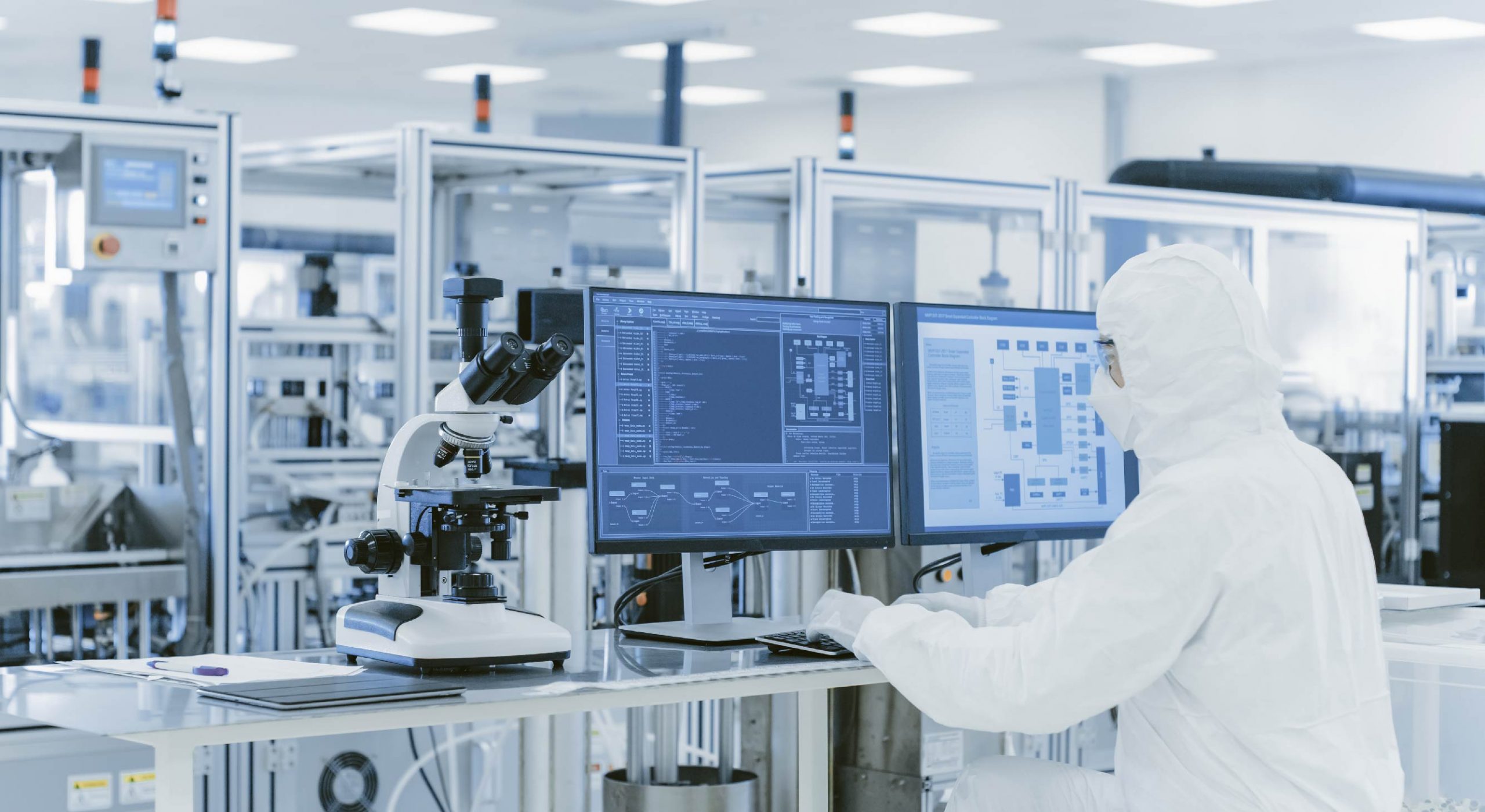 We understand your requirement and provide quality works.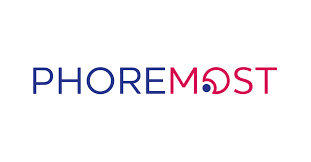 Jason and the Cambs Logistics team are our go-to people whenever we need to move anything. They are always professional, prompt and cheerful. They also adapt to changes in project exceedingly well and I cannot recommend them highly enough
Charli Howes, PhD
Chief of Staff / VP Operations, PhoreMost Ltd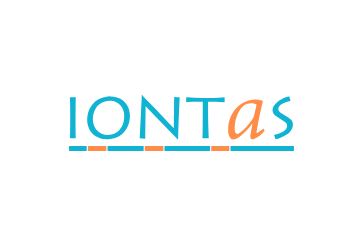 Jason and his team at Cambs Logistics are true professionals.  During a recent move to new premises, they calmly created order amongst our chaos. The pre-planning was calm and efficient all performed at a competitive price. Nothing was too much trouble for the team, responding to last minute changes or requests cheerfully.  We have also used the team for some subsequent smaller equipment moves, which support the can-do ethic of the company.  If you have something to move, be it a whole company or a -80°C freezer I can thoroughly recommend Cambs Logistics for the job.
John Green
Chief Operating Officer, Iontas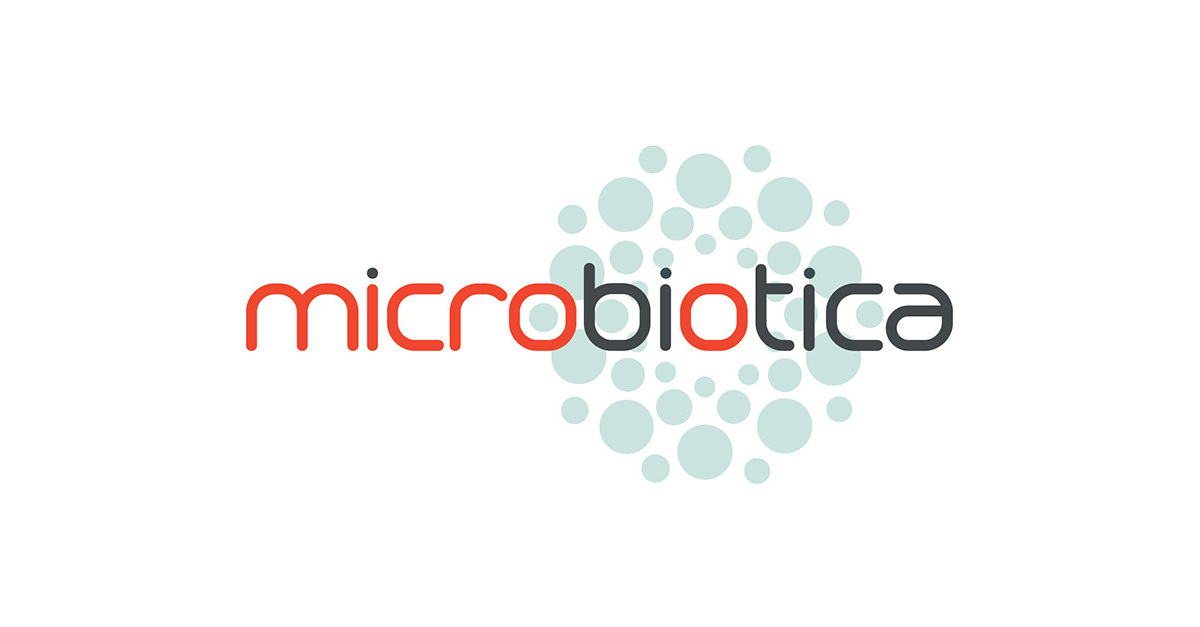 Cambs Logistics has helped Microbiotica with a large staggered relocation from multiple sites into one new building, as well as providing ad hoc assistance when needed at short notice. Jason and Ben are always accommodating and ensure that each job is completed with minimal impact on the wider organisation. They have years of experience working with complex laboratory equipment and work hard to make sure that everything is delivered to the right place, when expected.  Nothing is too much trouble and they are a pleasure to work with. We have no hesitation in recommending Cambs Logistics.
Kristy Mason
Office Manager, Microbiotica
We understand your requirement and provide quality works.
Where to find us
Cambs Logistics Ltd 44 Thorpe Way Cambridge Cb5 8ub
Copyright © 2020 Cambs Logistics Trading as Cambs Logistics, Company number 11971856 Registered in England & Wales. 44 Thorpe Way-Cambridge-CB5 8UB-UK. VAT Reg No. GB 325 6371 06. Waste Carrier Licence No. CBDU322000